Buy SilaLive
Order SilaLive Silica Supplement
SilaLive is a all natural blend of Diatomaceous Earth (89% Silica) and Organic Silica that will help you detox and cleanse your body of toxins all while rejuvenating the skin, hair, nails and teeth.
Rebuild Your Health Today!
You can order direct from the manufacture by clicking on one of the Buy Buttons below.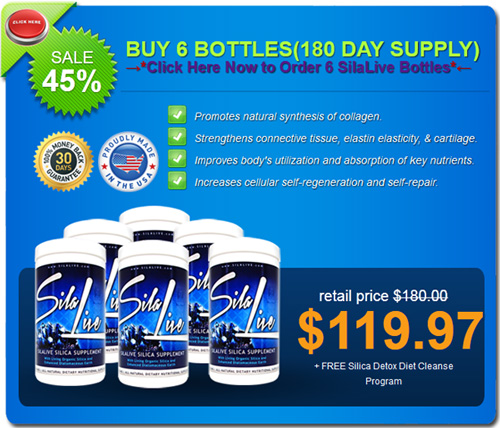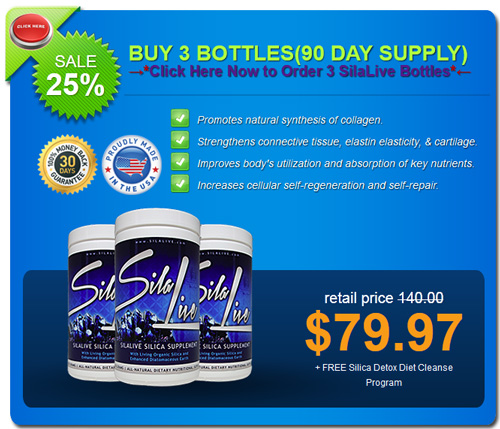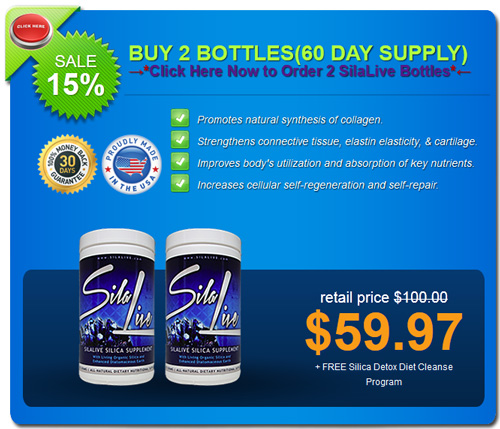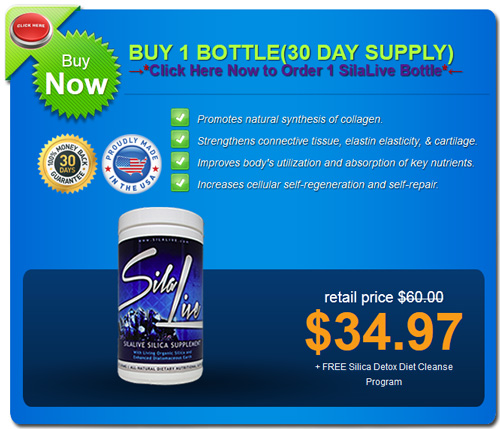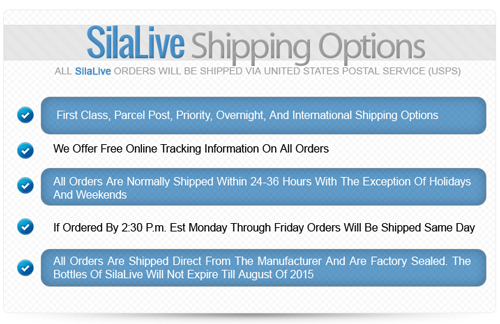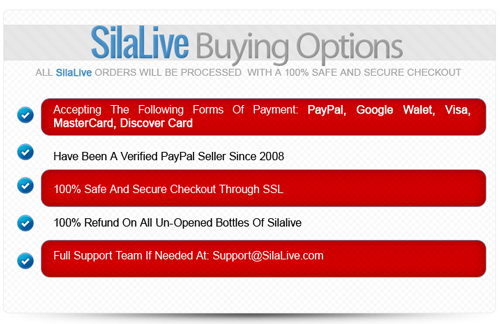 Silica Benefits
sila pure
sila pure silica